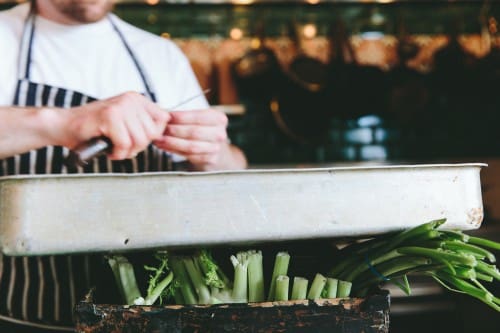 We have moved from single dish dinners
to a small plates menu for our Wednesday evenings.
Each week a different chef will put together a menu of what is inspiring them at the moment, working with our usual local suppliers, seasonal availability and personal passion.
Dinner will be ready at 7pm with last orders at 9.30pm.