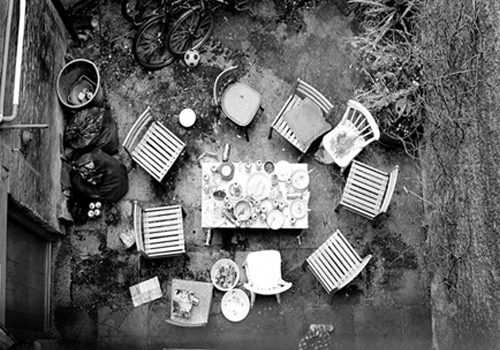 THE FUMBALLY
Fumbally Lane, Dublin 8
Tel: 01 5298732
***updated 23/03/20***
THE FUMBALLY IS CLOSED FOR REGULAR DAYTIME CAFÉ HOURS FOR THE FORESEEABLE FUTURE.
WE WILL BE CONTINUING WITH A WEDNESDAY DINNER OFFERING, FOR COLLECTION AND TAKE HOME ONLY.  EMAIL THEFUMBALLY@GMAIL.COM FOR DETAILS ON THIS. PRE BOOKINGS ONLY.
WE WILL BE OPERATING A 'FUMBALLY SHOP' EVERY FRIDAY FROM 1 – 6PM and SATURDAY 10AM – 3PM. FRESH PRODUCE FROM LOCAL FARMS, SOURDOUGH BREAD, FERMENTED FOODS, CHEESES, OLIVES, ORGANIC MILK AND OTHER CONDIMENTS ON OFFER.
WE WILL BE OPERATING A ONE-IN  / ONE-OUT SYSTEM (PLEASE DON'T BRING DOGS OR KIDS . THANKS)
All trading from here on will be done with the utmost of care and consideration. We kindly ask you as customers to respect social distancing  and please adhere to the hygiene signs in the café. We will be monitoring the amount of people in the building and excessive hand washing and surface/utensil cleaning is a given.
Big Love to you all. Thanks 
 x
Tues – Fri    8am – 5pm
Saturday     10am – 5pm
(kitchen closes at 4pm)
Wednesday Dinners   7 – 9.30pm
We don't take daytime reservations for the café
but you can book a table for Wednesday Dinners.
By email only please:
thefumbally@gmail.com
Closed Sundays and Mondays
** As of the beginning of August 2015 we will no longer be open on Mondays. Please read this to understand why **