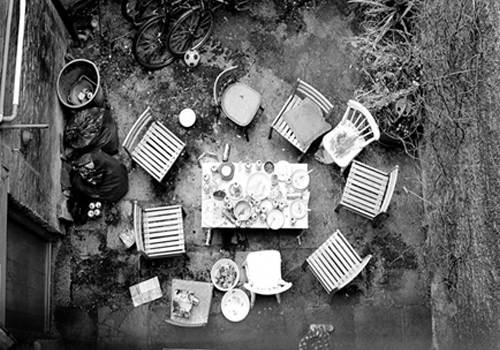 . . .
SHOP / CAFÉ HOURS
WEDNESDAY – FRIDAY 10am – 6pm
SATURDAY 10am – 3pm
We are currently open 4 days a week (Wednesday – Saturday) as a shop / café with outdoor seating and take away options.
Our kitchen is open for outdoor table service from 10am – 3pm
The shop stocks produce from local farms and food producers as well as staples and essentials from further afield with a large selection of natural wines, fresh baked daily sourdough and in house made fermented foods. Our café offering is at the moment made up of daily changing sandwiches, salads, arancini and soup/lentils.
Wednesday dinner menus and Friday Lasagne can be ordered for click and collect through the links above.
(01) 5298732
hello@thefumbally.ie
sorry about our website right now // we're under construction