Kathy Scott and Claire Mulvany have been inspiring Dublin since 2011 with their series of Trailblaze events. We still remember the first one we went to and the eyes wide, edge of their seats audience who all seemed to leave with a new idea or resolution brewing in their heads.
They will be holding two Sunday afternoon events in the Fumbally as part of the Fringe Festival this year. This type of event is a pleasure to host in the fumbally, intimate discussions with some of the worlds most proactive inspirational go-getters.
Sunday Sept 8: Rites of Passage with John Fox and Sue Gill (UK)
12:00-14:00.
Engineers of the Imagination, co-founders of the renowned Welfare State International, leading practitioners in Rites of Passage Training, authors of The Dead Good Guides and radical cultural provocateurs John Fox and Sue Gill will lead us into an exploration of the role of ceremony and celebration in contemporary society. They'll be asking what Rites of Passage need to be re-instated or created today and investigating the whys and hows of ritual making. Integrating myth, metaphor and poetry, John and Sue will weave example from their own legendary practice offering insights, practical experience and guidance on crafting safe and creative celebrations to help us, as individuals and a collective, to bravely cross significant thresholds in our lives.
More info at deadgoodguides.com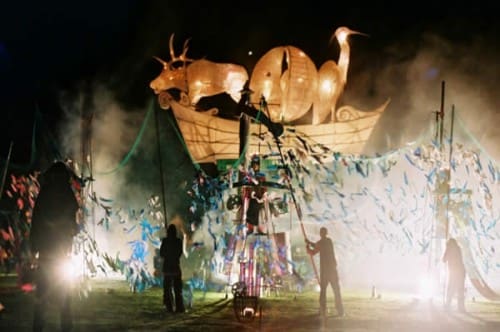 Sunday Sept 15: Harnessing the Power Within with Emeli Paulo and Tom Harkins (AUS)
12:00-14:00 

Change agent, activist, social entrepreneur and international doer Emeli Paulo will disclose some of her internal processes which she has harnessed to create her best self. By learning how to tap into her vulnerability, power and voice, Emeli has travelled the globe, dared to dream big, found her way through darkness, met the Dali Lama and Oprah Winfrey and now runs international retreats and workshops. With a passion human connection and raw honesty, Emeli will help hold a few mirrors us, inviting us to ask some powerful questions of where we want our dreams to take us.
More info at emelipaulo.com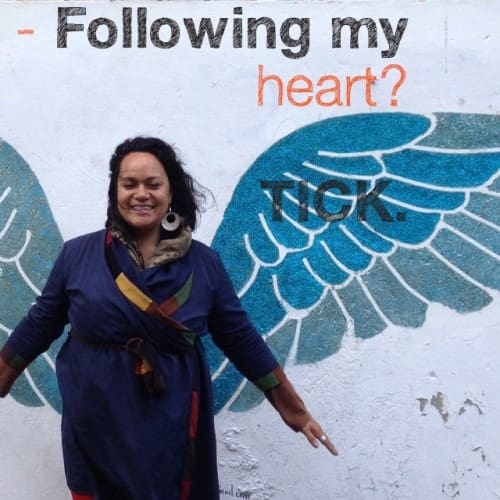 Both events are €20 through the Fringe www.fringefest.com
Tickets include tea and cake.
http://thetrailblazery.com/rites-of-passage/the-hedge-school-series/
https://thefumbally.ie/wp-content/uploads/2013/09/RitesOfPassageweb-e1378415631931.jpg
174
845
TheFumbally
https://thefumbally.ie/wp-content/uploads/2021/07/the-fumbally-logo-Header.svg
TheFumbally
2013-09-05 21:20:20
2013-09-12 16:51:52
Fringe Trailblazing – sun 8th & sun 15th September