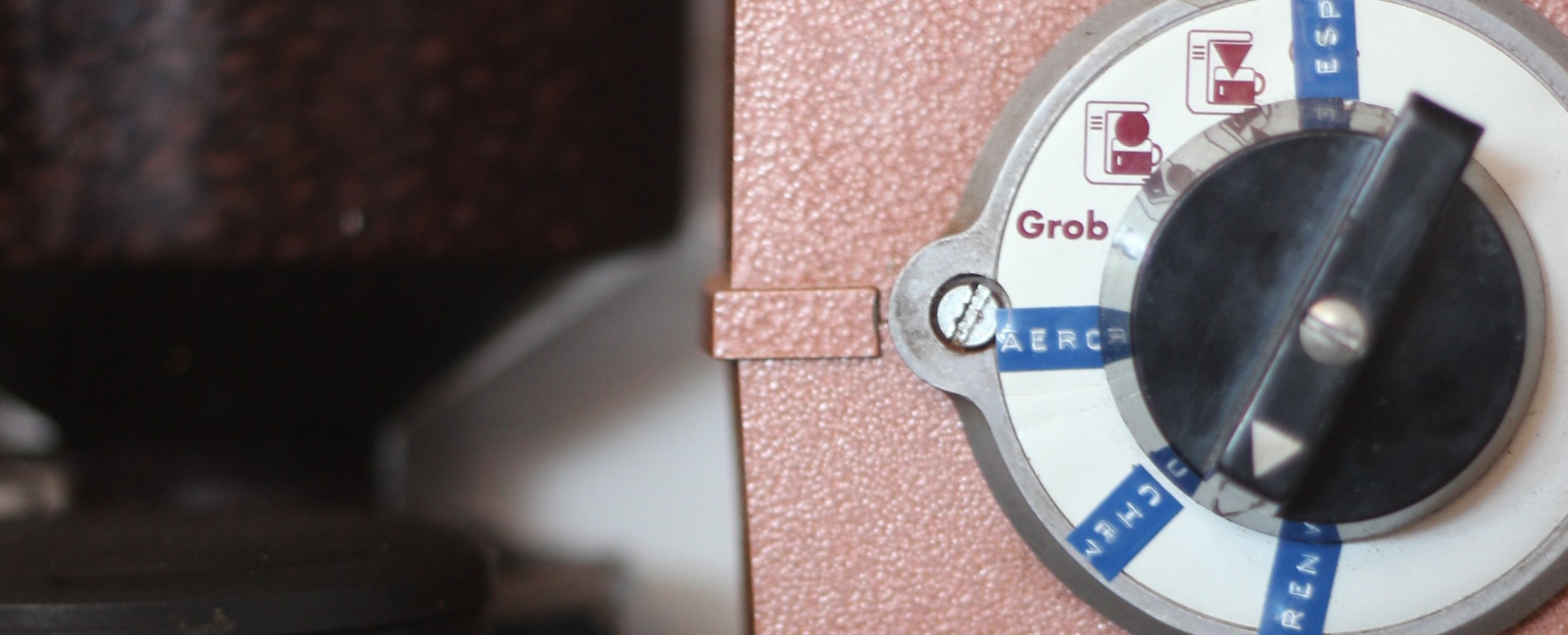 Theres a lot of things we have wanted to do with our coffee since we opened. Introducing filter is one of them (which will happen soon….). Developing our own blend was another, which after about 12 trial bags and a lot of dialing in on the grinder from Ger (our resident coffee genius), we introduced about two months ago. Since then we've been talking about selling beans for take home as well, which materialized last week, and which of course we can grind for you if you don't have your own grinder at home.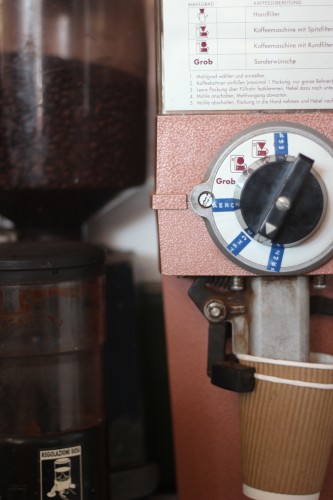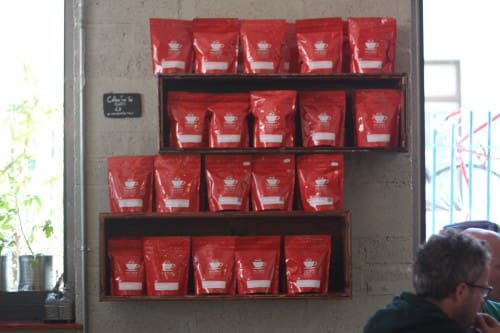 This all coincides nicely with a seasonal change in our blend. We've moved from:
50% ethiopian Kebel Konga
50% ethiopian Wote
to
50% ethiopian Gedeb Yirgacheffe Natural
30% Costa Rica Don Mayo La Loma
20% Kenya Gachima AA
We are DELIGHTED with the change in season as its taken what was already a fantastic taste profile and just nudged it up a notch.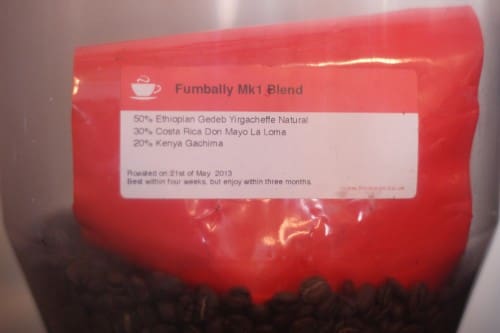 Here's a little info on each of the beans, that Ger has put together for you:
Yirgacheffe (Ethiopia)
The growing region of Yirgacheffe is world famous and has some amazing plant stock. Based in the central southern Ethiopia, the farm is named after the town in the heart of the district. So this comes from the town of Gedeb to the south of Yirgacheffe heading towards the Kenyan border, where the coffee is hand picked, naturally processed, and is grown at an altitude of around 1800-2000 metres (on average).
Many thousands of bags marked 'Yirgacheffe' are sold every year but there may be significant differences between them in terms of cup quality. Selecting by cupping cuts the wheat from the chaff, and this one was very special on the cupping table. It is also a grade 1, a grade given by the Ethiopian Commodity Exchange liquoring unit to highlight it as an extra special lot. The vareital is Kurume, an indigenous Ethiopian varietal. They are smaller in size than other typica/heirloom beans but are very sweet, giving a very aromatic cup. It is processed at a mill owned by the Moplaco group, where over 200 small holder producers bring their cherries. The yield was heavily down this year, from their capacity of 10 containers to just under 2. But luckily this doesn't seem to have affected the quality.
In the cup expect the unexpected. It's a natural so there is lots of fruit and a huge body, but with all the great notes of a washed coffee of Strawberries, Apricot, and a great big syrupy mouthfeel. Whilst remaining bold, it has a clean and a lovely floral aftertaste.
Don Mayo La Loma: (Costa Rica)
The farm was an amazing example of how a professional farm and mill should be. Everything at the mill is impeccably clean, tidy and organised to the point of obsession. I think when it comes to running a good farm and mill it's okay to be obsessive about what you're doing. Little things like hats for the staff working in the mill, labels on the lots that are clear and readable; all very small and tiny things, but things that make the difference in quality.
In the cup expect an amazing honey sweetness; not just in taste, but in its amazing mouthfeel. In that honey loveliness there are peaches and dried apricots, which is super elegant and has a lovely smooth, long, finish..
This is one of Steve from HasBean's Direct Trade coffees. Which is nice..
Gachami AA Lot A008 (Kenya)
Gachami coffee factory (or wet mill / washing station what ever you like to call it), is located in the Kirinyaga district of Central Kenya, and is seven km from the closest town of Kianyaga. The district lies close to Mt. Kenya, and enjoys good elevations of between around 1600-1800 meters above sea level: ideal conditions for growing amazing coffee.
Built in the early 1970's, Gachami later joined other factories in the area to form the Baragwi Coffee Farmer's Society and is one of 11 mills under the society's control.
There are 1472 members of the society that are growing and active cooperative members at Gachami from five surrounding villages. Growers in this area have on average one hectare on which to grow their crops, and most are within walking distance of the mill. Located on the slopes of Aberdare mountain range, these growers have a mixture of SL28 and SL34 varietal coffee trees.
In the cup this has a lively citrus acidity (I got more of a White Grape acidity with this one) with a fruit sweetness and is very clean. It has a fizz that makes the tongue tingle with satsuma zest and lemon rind, whilst hanging on to that sweetness that makes it such a complex cup.
Together they are!! THE FUMBALLY MK2!
… and we're really lucky to have such amazing coffees as our blend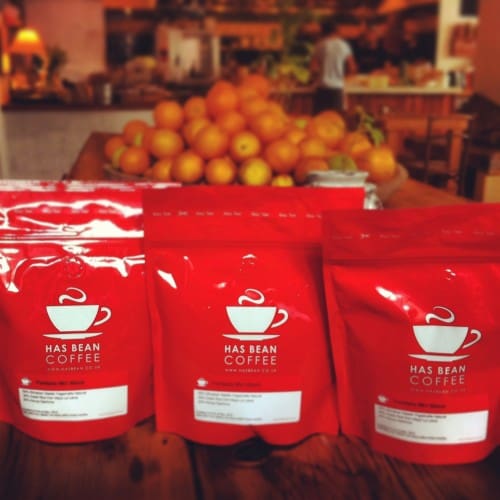 https://thefumbally.ie/wp-content/uploads/2013/06/IMG_4882-e1370432437472.jpg
1003
2475
TheFumbally
https://thefumbally.ie/wp-content/uploads/2021/07/the-fumbally-logo-Header.svg
TheFumbally
2013-06-05 11:40:52
2013-06-05 12:05:05
coffee's up