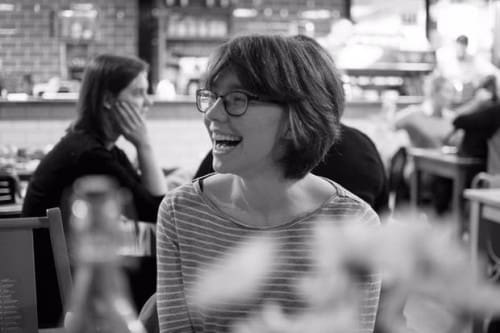 This day one month ago we lost a dear friend.
We saw her fight and brave the swift advance of a very aggressive and determined cancer. One that in the end she so honourably accepted and with such strength let go to. She was up against it those last few months and never once complained or barked or winced. So much so that there are few who really know what she endured. She simply kept on smiling. Continuing to emanate a rare light that we were all drawn to.  We still are.
We feel privileged to have been there in those days. We feel honoured to have gotten to be a part of a life that was at such a beautiful moment of self discovery.
Rashel, you blossomed in the years you spent with us here. Did we ever tell you how special you were to be around? How great it was to be able to watch you really becoming the person you wanted to be. To celebrate everything you worked so hard to achieve.
And now that time is passing, life will still be beautiful and good without you, as you would want it to be. But its not the same. Thats for sure.
We love you.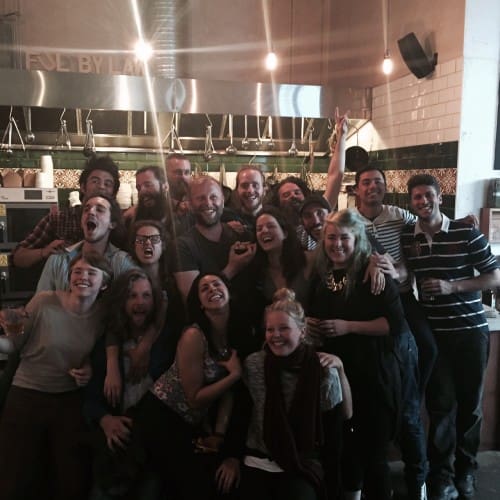 https://thefumbally.ie/wp-content/uploads/2016/05/April292015-5-scalia-portfolio-justified1-e1463352773691.jpg
171
753
TheFumbally
https://thefumbally.ie/wp-content/uploads/2021/07/the-fumbally-logo-Header.svg
TheFumbally
2016-05-15 22:51:52
2016-05-15 23:05:27
Rashel